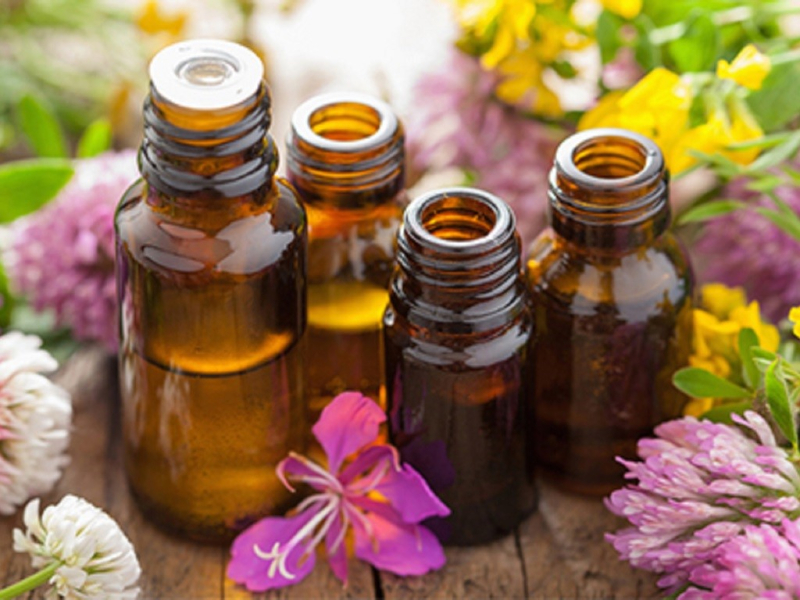 704F22 Essential Oils: Embracing Health & Wellness
with Vicki Kirby
$2500
Register
Only 20 hours left to register and 3 seats left!
Learn what essential oils are, where they come from, how to safely use them, and where and how they are commonly used. This interactive class demonstrates the power of unlocking essential oils for everyday use. Come join the fun and take home two DIY projects.
Vicki Kirby was born and raised in Kennewick and is a retired second grade teacher from the Kennewick School District. In 2014 she began using Young Living Essential Oils as a natural alternative to health and wellness. The result was life changing for Vicki and her family. She is a strong advocate for the health benefits of essential oils and loves to share it with others. 
Oct

5th

,

2022

Wed

from

6:00 - 7:30 pm

Will run
Kennewick High School
500 S. Dayton
Kennewick, WA 99336 Get directions
Room: B212